Logistics – International Management & Consulting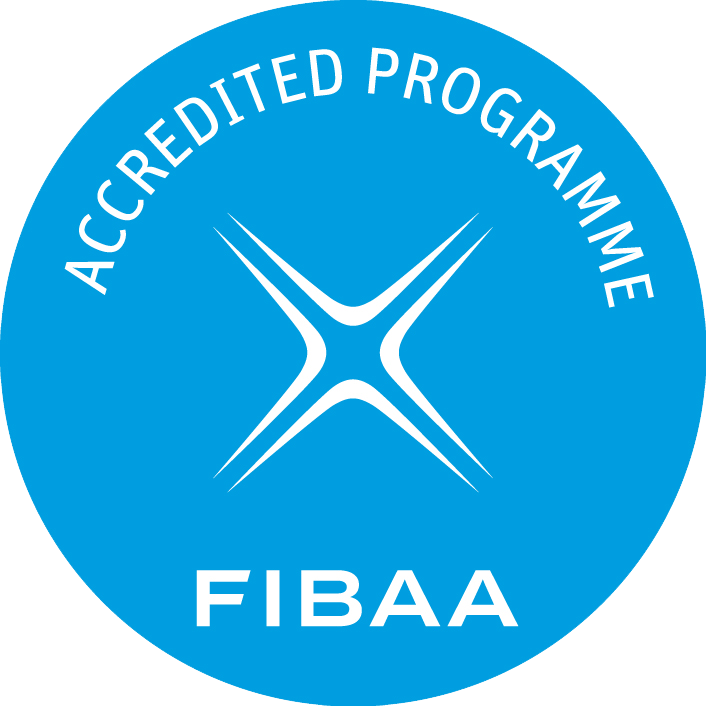 Would you like to continue your education at a high level without interrupting your occupation, regardless of time or place? Why study this MBA?
The postgraduate MBA online program in Logistics - International Management & Consulting has been specifically tailered to logistics managers who will have to handle processes at the interface of different disciplines. It responds to the high demand for logistics managers with knowledge of modern logistics and understanding of its complexity and experience on an international scale.

This study not only deals with the classic three-dimensional alignment of logistics teaching (business management - IT - technology) but includes logistics-relevant contents, such as management, consulting and social competence. It contains international subjects such as intercultural competence and international logistics management, which is decisive particularly for logisticians in "interface areas" - working across borders, departments and nations. We teach logistics in an integrated and interdisciplinary manner and understand global logistics as long-term, sustainable logistics.

We offer you this highly qualified and accredited MBA distance learning program of Logistics - International Management & Logistics, which can provide you with Master of Business Administration (MBA) degree in just four semesters. The MBA program is offered by the Ludwigshafen University of Business and Society in cooperation with the zfh - Zentrum für Fernstudien im Hochschulverbund. The program is supervised by the Graduate School Rhein-Neckar.

We follow the approach of blended learning, a varied mix of self-study, virtual learning components and online sessions.
"Joining LIMC program was one of the best decisions in my life. I have acquired knowledge that helped me work smarter, become efficient, open minded, embrace and create change within our organisation so we can remain a preferred logistics service provider in the chemical and petrochemical industry. Being back to university at the age of 42 was fun. I have enjoyed it very much and I don't doubt that I will be doing it all over again in the future!"
- Mr. Makhlouf Benzahia, who lived in Bahrain und worked in Saudi-Arabia during his studies