International Business Management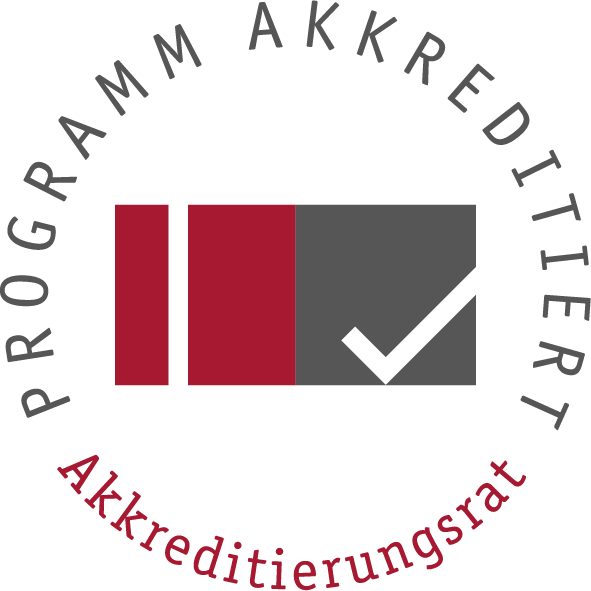 Would you like to continue your education at a high level without interrupting your occupation, regardless of time or place? Why study this MBA?
We offer you the highly qualified and accredited MBA distance learning program of International Business Management, which can provide you with Master of Business Administration (MBA) degree in just four semesters. The MBA program is offered by the Ludwigshafen University of Business and Society in cooperation with the zfh - Zentrum für Fernstudien im Hochschulverbund. The program is supervised by the Graduate School Rhein-Neckar.

We follow the approach of blended learning, a varied mix of self-study, virtual learning components and online sessions.

The graduates of the MBA distance learning course in International Business Management will have many long-range professional and career opportunities in the business areas of industry, commerce and services.

We are very excited to announce that Ludwigshafen University of Business and Society has signed a double degree cooperation with Satakunta University of Applied Sciences - SAMK in Finland!

Students will get the graduation in MBA Business Management and Entrepreneurship (from Finland) and in MBA Internationale Betriebswirtschaftslehre – International Business Management (from Germany).

We look forward to welcome new students from Finland and are also pleased that our students will have the opportunity not only to obtain another MBA degree, but also to expand their network and competence in the modules "Competent Individuals" and "Learning Organisations & Developing Innovative Business Strategies and Operations".
"Taking part in the MBA program at Ludwigshafen University of Business and Society gave me the opportunity to handle international professional challenges and paved the way to my career!"
- Wijdane Bouaoud, Campaign Manager France at eGentic